Croc Experience [NEW]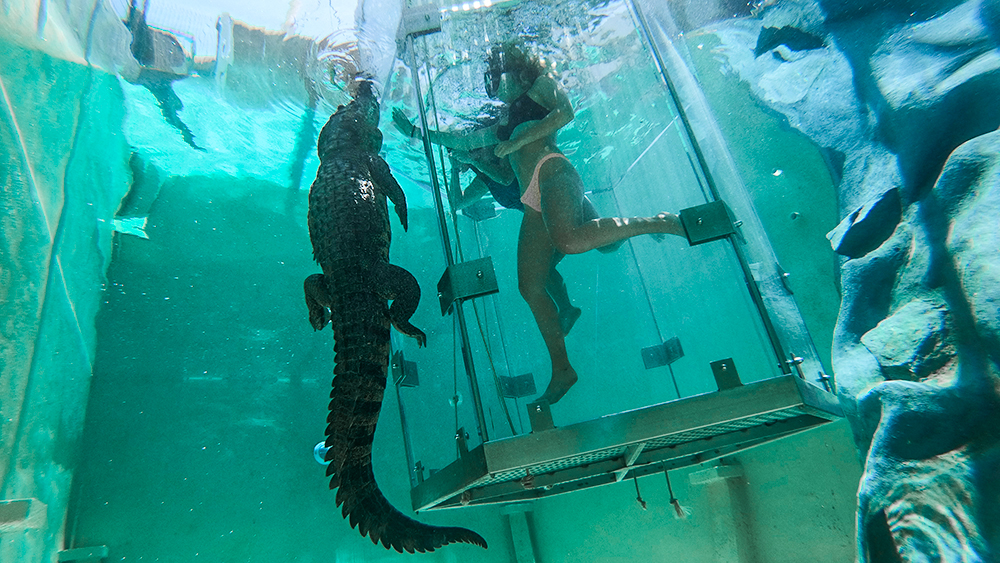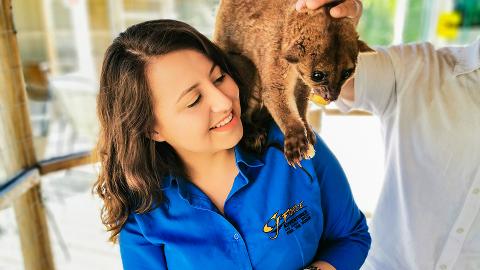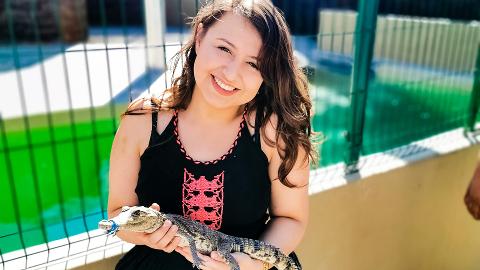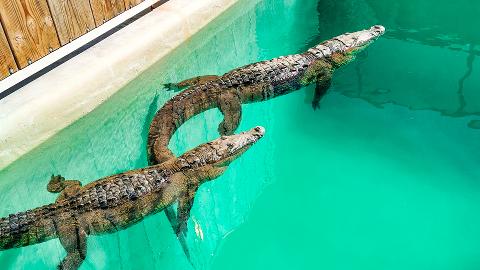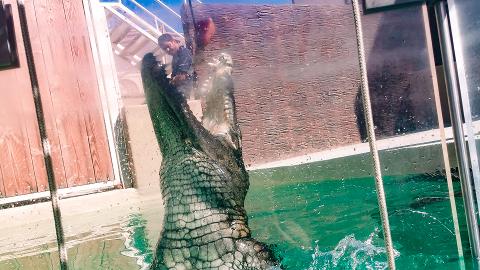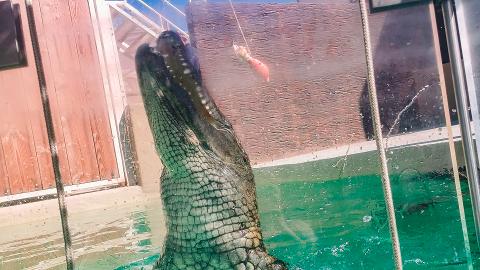 Duration: 90 Minutes (approx.)
Location: Cabo San Lucas, B.C.S. Mexico
Product code: GFACROC
CROC EXPERIENCE emerges from working hand in hand with the organizations responsible for relocating abused species, in several places in the country as well as out of the country.
We created a unique area with an unconventional activity including reproduction and reintegration of our animals. We have worked hard to make come true all that we had imagined and expected.
We take great care and treatment provided by specialized trained veterinarians and the best diet management.
As we continually improve the environment for our animals, the experience for visitors also improves.
One of our great goals is to give each of our visitors a unique and unforgettable experience. We have an exceptional place where you can interact with Mexican creatures and learn about them. This experience will generate awareness and admiration for these animals.
We provide a home to each one of our species that are part of our family. This is the way we give them a happier and healthier lifestyle.
WHAT'S INCLUDED
Crocodile Immersion
Kinkajou Interaction

Lemurs Interaction
Baby crocodile educational interaction